why car gloves?
When the very first cars came onto the market over a hundred years ago, wearing gloves was a common thing. The gloves were often made of supple leather so that the driver of the car had more grip on the steering wheel and indirectly on the road. In addition, the gloves ensured that the hands remained at a comfortable temperature during long trips. Nowadays, perforated leather car gloves for women and gentlemen have become more of an exclusivity than a habit. However, they have been updated with modern technology making them touchscreen compatible. Therefore, you can easily continue to use your navigation system and telephone with your leather car gloves on.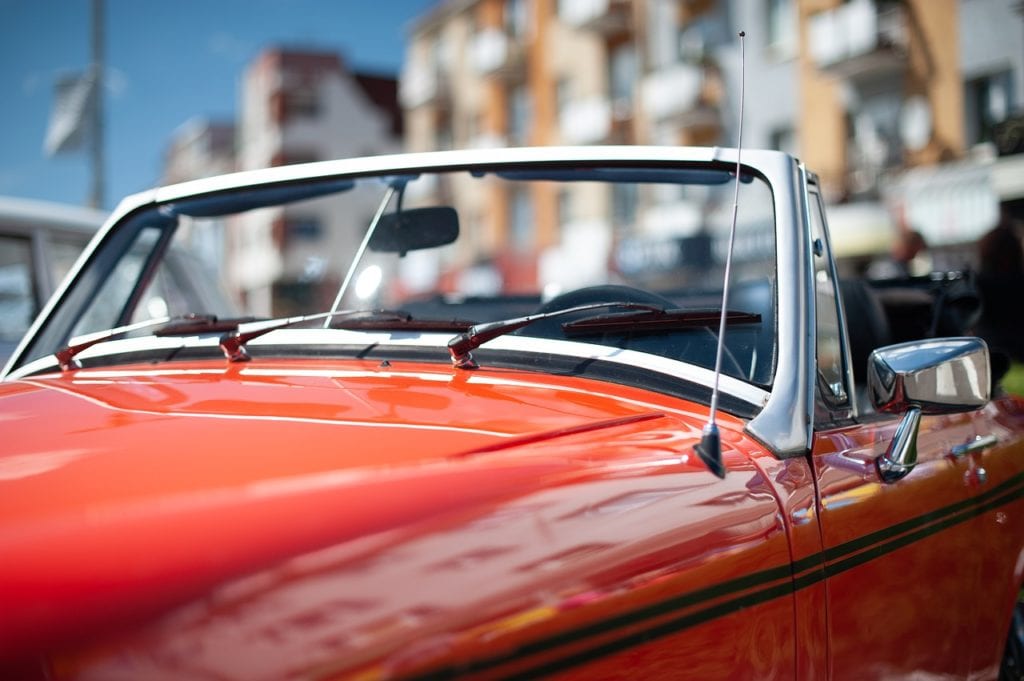 Convertible gloves
Why buy car gloves? Spring is coming and the sun is showing its face more and more often. The ideal moment to go out in your convertible. Touring through the beautiful landscapes that our country is rich in. At such moments, the must have accessory for the distinguished modern man or woman cannot be missing: a pair of beautiful leather convertible gloves that match the interior.
Perforated leather gloves
Since most of us wear convertible gloves when spring begins, or as soon as summer arrives, it is nice if your hands stay breathable with leather gloves without lining. That is why Frickin has specially perforated men's leather gloves The soft and supple lamb's leather feels like a comfortable second skin. This makes the soft and supple lamb's leather feel like a comfortable second skin that not only sets you apart as a rider, but also provides a firmer grip on the handlebars.
Leather gloves without lining
By using perforated leather gloves without any lining on the inside, we have been able to create a unique user experience where the unlined leather gloves feel like a supple and comfortable second skin.
Image of our black leather car gloves: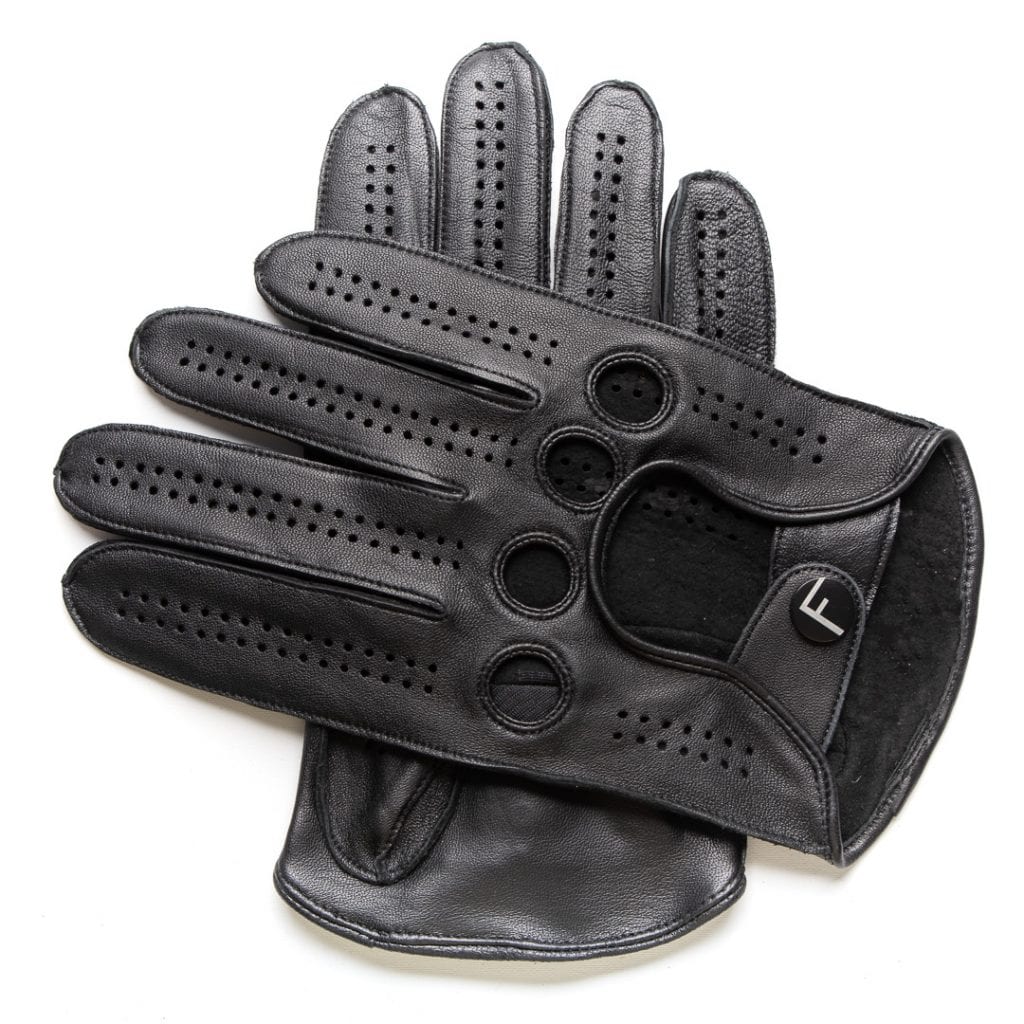 Black leather car gloves
A common colour that matches almost every car interior are our black leather car gloves. However, at Frickin we want to offer our customers more, so we sat down with our designers and created some colour-rich models to give customers more options. We have chosen colourful combinations such as black/camel, black/yellow and black/white, all leather gloves without lining. These colours not only match the modern and classic interior, but also enhance your look and style. We also have an exclusive camel leather men's car glove and we don't want to forget the female racers among us with a specially designed black/pink driving glove.
What do you choose?
Finally, do you own a nice convertible? But are you still wondering why buy car gloves? Do you want to distinguish yourself from others? Do you want something else than the classic black leather car gloves? And maybe you are looking for a matching pair of leather car gloves with your wife or for the car interior? Looking for a brand where quality and service are key? Then look no further because at Frickin you are at the right place!
Our car glove includes:
Free shipping
Leather gloves without lining
Leather car gloves in multiple colours
Perforated leather gloves
The best quality made of 100% genuine lamb leather
Cut out back and knuckle holes
Then take a look at our range of leather car gloves below: